Tech
Kia Finance Account access, Payment and Customer Services Detail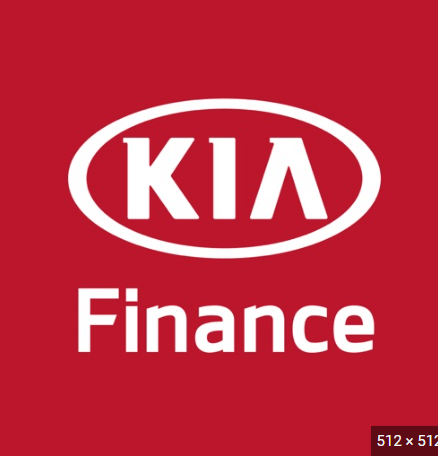 If you have Financed a KIA Vehicle through KIA Finance America, You will see the the procedure to access their account through internet, in which they can make online payments, reach customer services.
Method of Access Account Online
•  Sign in here to make your KIA Auto Loan Plan and Account Management.
Helpline Number-Make Payment by Phone
• The customer service phone number for payments is 866-498-4455. NOTE: There
is a $3.95 fee to pay by phone.
• For other Kia customer service (not payments), the phone number is 1-866-331-
5632.
Physically Payment Address
For Kia auto loans, use the following payment address:
Kia Finance America
PO Box 650805
Dallas, TX 75265-0805
For lease payments, the address is:
Kia Finance America
Box 660891
Dallas, TX 75266-0891